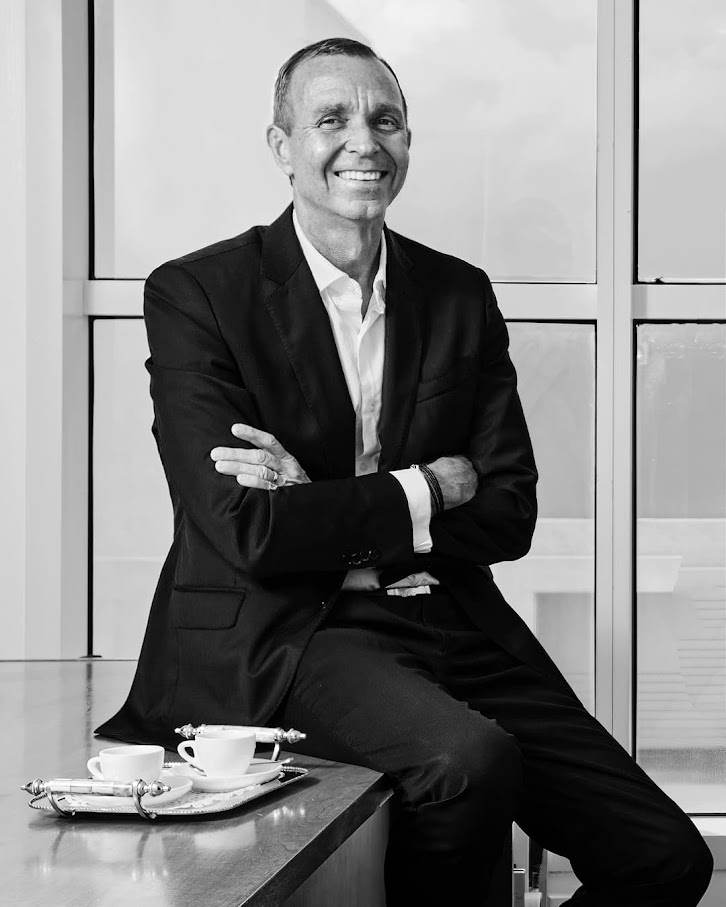 As a prosthodontist and leader in cosmetic dentistry in Miami, Dr. Bruno Sharp and his team are specialists in the restoration and replacement of teeth, today's architects of dental treatment plans, and heralded as "the plastic surgeons of dentistry." The expert team includes prosthodontists, a maxillofacial prosthodontist, periodontist, endodontist, general dentists, an oral surgeon and a full hygienist department ready to fulfill all your needs as patients.
Dr. Bruno Sharp and his team are changing the lives of their patients every day. With over three decades of experience in transforming smiles, Miami cosmetic dentist Dr. Bruno Sharp is widely considered a pioneer in the field of cosmetic dentistry.
Dr. Sharp and the office's team of dental professionals have undergone extensive training to be the best in their fields,offering advanced treatments in the areas of cosmetic dentistry, oral rehabilitation, dental implants and more. From teeth whitening to Invisalign®, veneers to implants, and many other procedures, all conveniently delivered under one roof.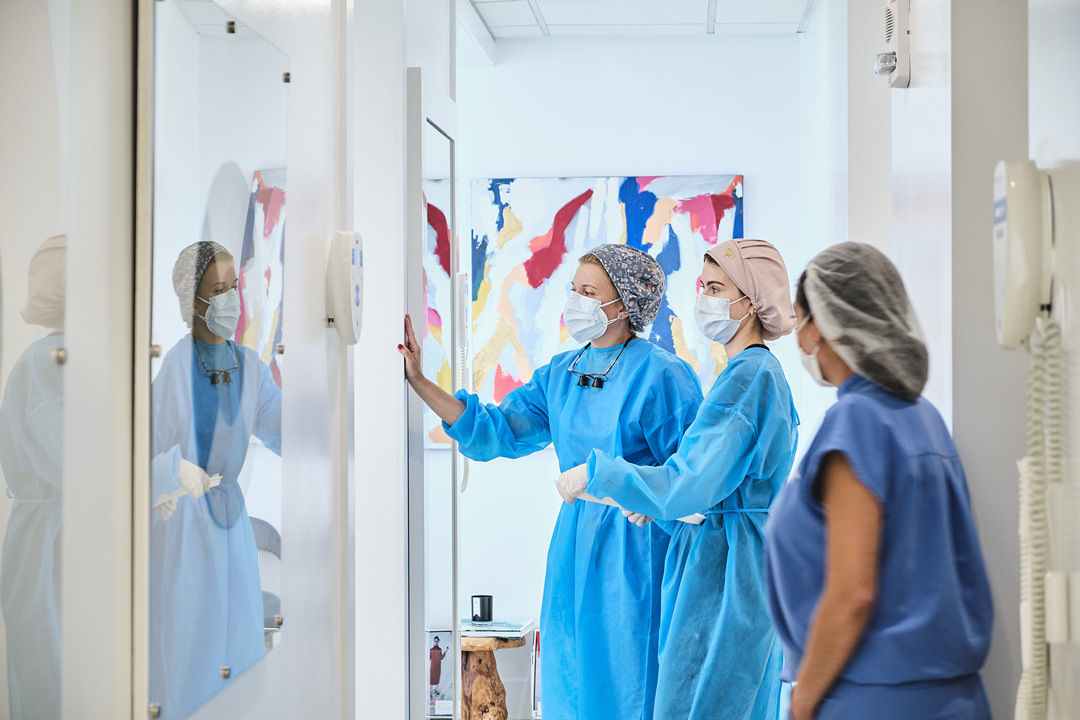 We're surrounded by
beauty: inside and out.
OUR CLINIC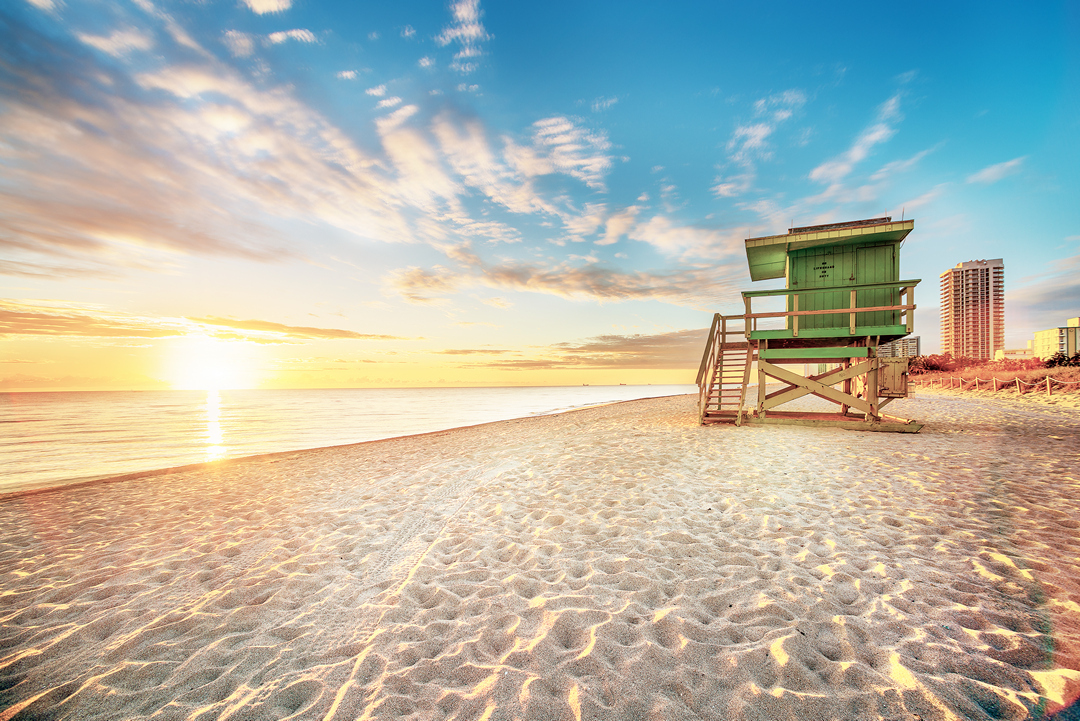 Miami offers the sun: we provide the smiles.
WHERE WE ARE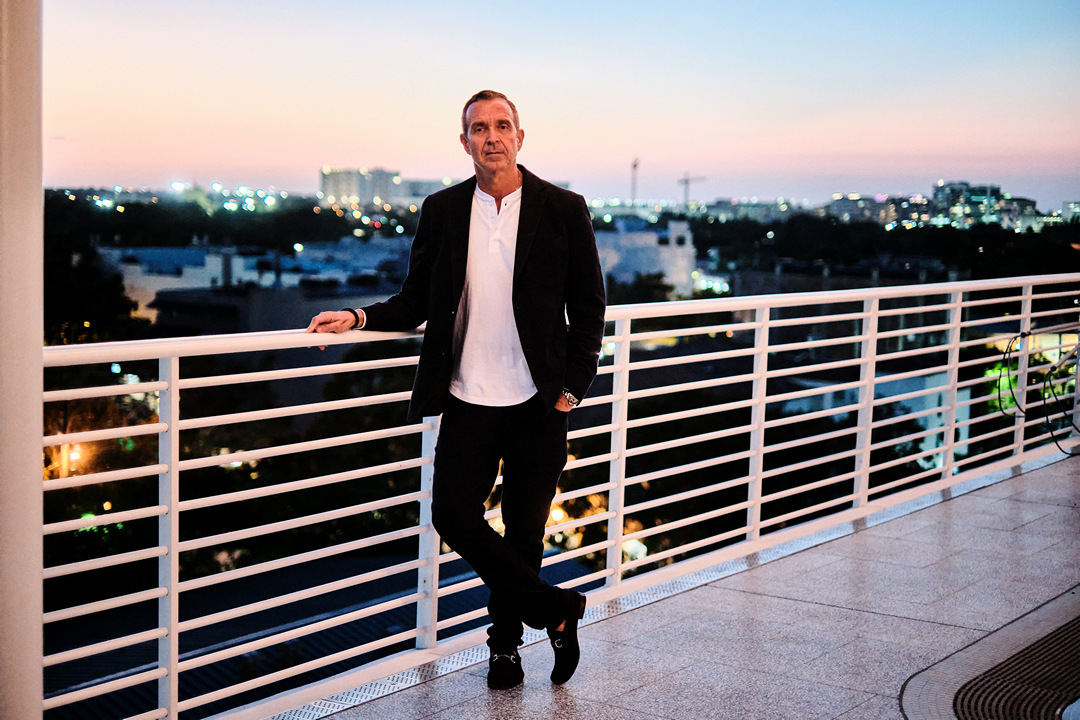 Smiles are part
of a healthy life style.
WHO WE ARE
Happy clients, happy smiles.
Giampaolo Nuonno
August 22, 2022.
Ilan Rzadkowolsky-Raoli
August 18, 2022.
Very prompt service with lovely atmosphere. The highlight of this office are the employees who are all amazing and will bend over backwards to make your experience enjoyable.
Omar Valdes
August 15, 2022.
Marcelo Braga
July 30, 2022.
Beautiful office.It was an amazing experience!Doraisi is the best hygienist in Miami. After having her cleaning my teeth I feel my mouth fresh and clean. No words can describe her professionalism and service!!! I also love Dr. Bruno Sharp and his team is the best!!! 5 stars to this office. Highly recommend
Kirill Kucherov
July 29, 2022.
I highly recommend Sharp Dentistry! They always do a great job cleaning my teeth and everyone is always very professional and kind. If you're looking for a good dentist in Miami, give them a try!
Juan Penuela-Velez
July 19, 2022.
Is the best dentistry office in Miami, period.
Andrew Potts
July 8, 2022.
I'm 45 years old and had so many bad dental experiences since a child (I think my childhood Dr would have had a better profession as a butcher not a dentist!) which created a psychological issue and a real fear of setting foot into a dentist office. I would only visit to take care of emergency issues. After years of dental neglect Dr Sharp's office was recommended by a friend. From making the initial call to book the consultation, followed by an extensive treatment plan, the whole team have been outstanding. They have understood my prior experiences and worked with me and somehow retrained my brain to the point I actually like going to the dentist. Every single member of the team is a huge credit to Dr Sharp and I look forward to my next appointment!! I can't recommend them highly enough. I would give them a 10 star rating if it was possible.
alejandro carnet
July 6, 2022.
Claudia e Paulo Flamenguistas nos EUA
July 3, 2022.