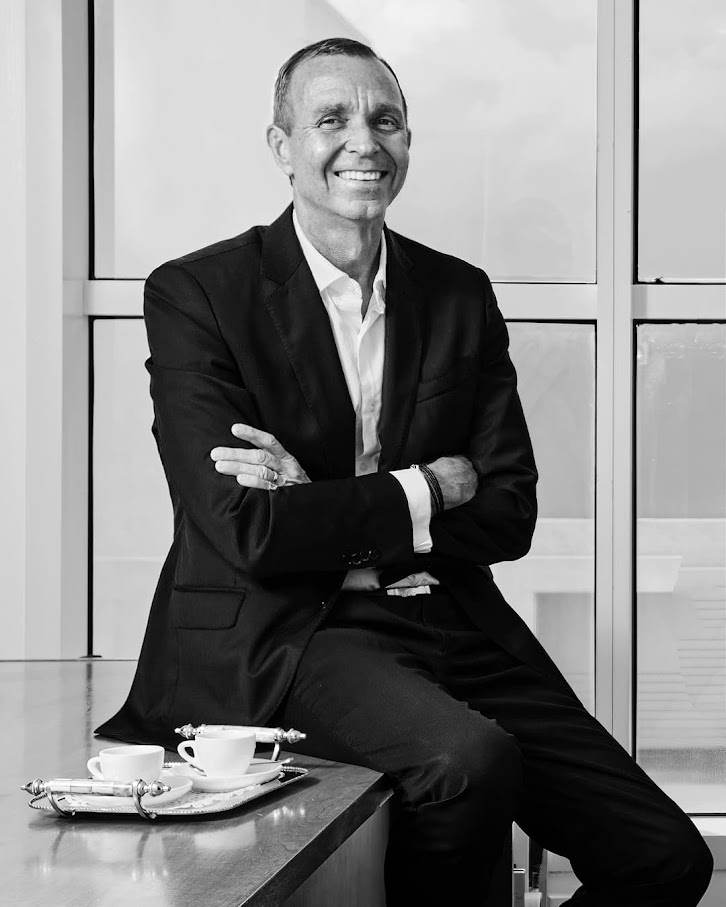 As a prosthodontist and leader in cosmetic dentistry in Miami, Dr. Bruno Sharp and his team are specialists in the restoration and replacement of teeth, today's architects of dental treatment plans, and heralded as "the plastic surgeons of dentistry." The expert team includes prosthodontists, a maxillofacial prosthodontist, periodontist, endodontist, general dentists, an oral surgeon and a full hygienist department ready to fulfill all your needs as patients.
Dr. Bruno Sharp and his team are changing the lives of their patients every day. With over three decades of experience in transforming smiles, Miami cosmetic dentist Dr. Bruno Sharp is widely considered a pioneer in the field of cosmetic dentistry.
Dr. Sharp and the office's team of dental professionals have undergone extensive training to be the best in their fields,offering advanced treatments in the areas of cosmetic dentistry, oral rehabilitation, dental implants and more. From teeth whitening to Invisalign®, veneers to implants, and many other procedures, all conveniently delivered under one roof.
Why Should I Choose a Prosthodontist specialist?
You should choose a Prosthodontist to make sure your oral care is treated by the most skilled professional. Upon graduation, prosthodontists take a three-year postgraduate training. That means they get intensive education in dental restoration, functionality and aesthetics. Prosthodontists can perform cosmetic procedures with a solid professional basis as they are recognized by the American Dental Association.
Dr. Bruno Sharp, Dr. Bernard Segall and Dr. Marianna Pasciuta are Prosthodontist specialists here to help with all your aesthetic work required.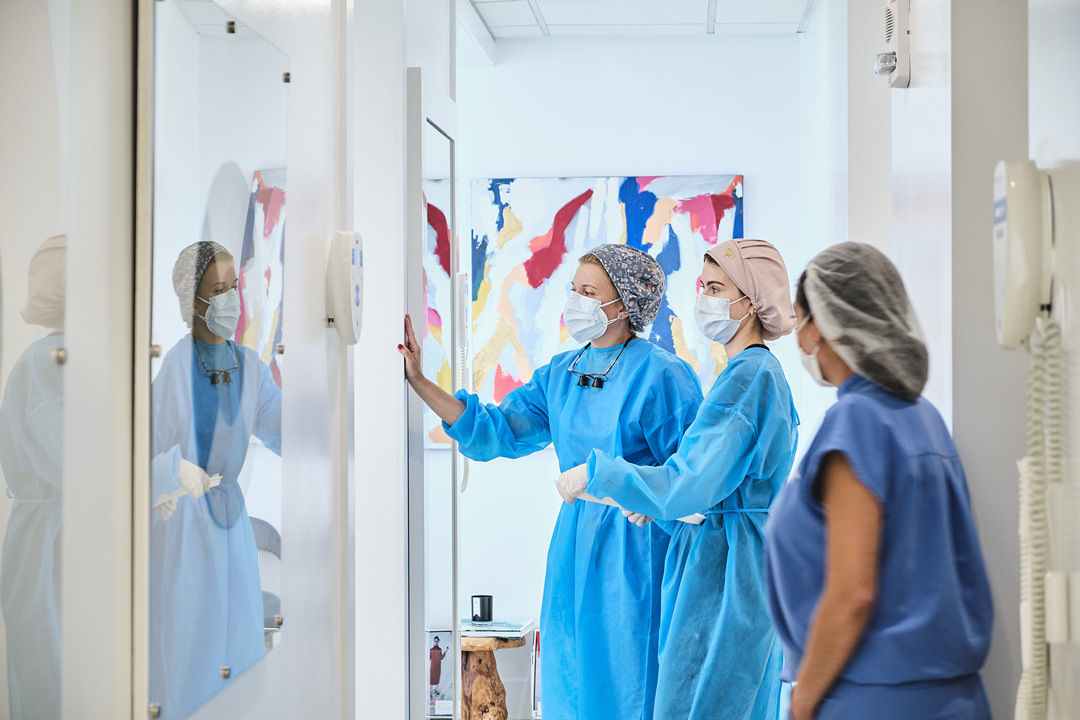 We're surrounded by
beauty: inside and out.
OUR CLINIC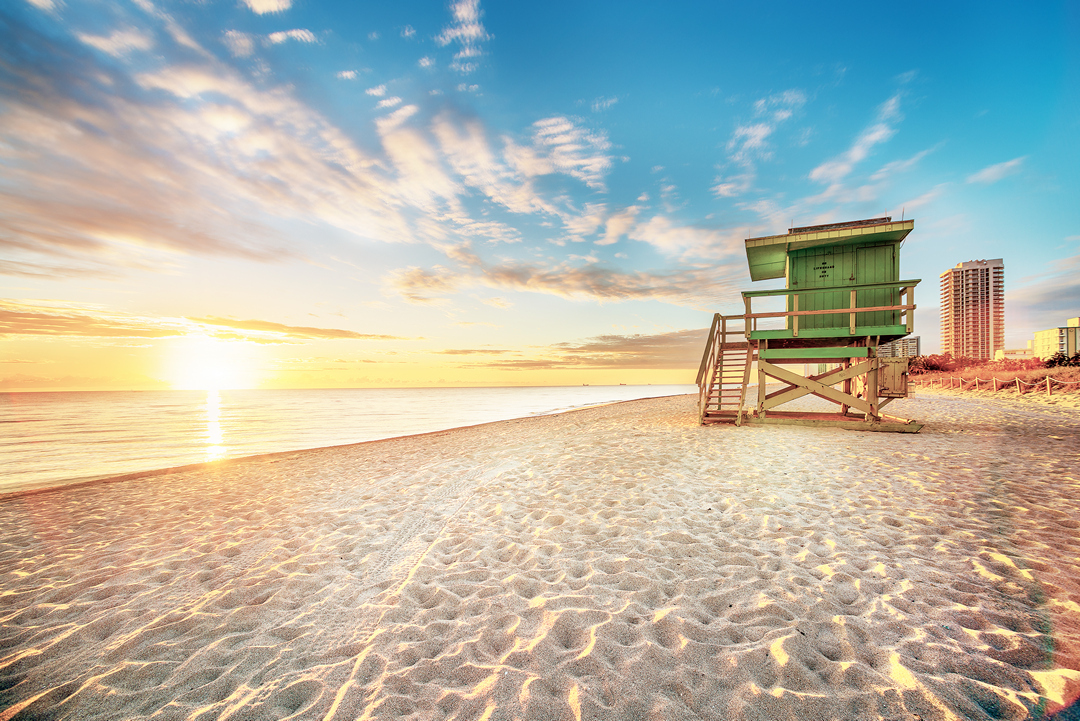 Miami offers the sun: we provide the smiles.
WHERE WE ARE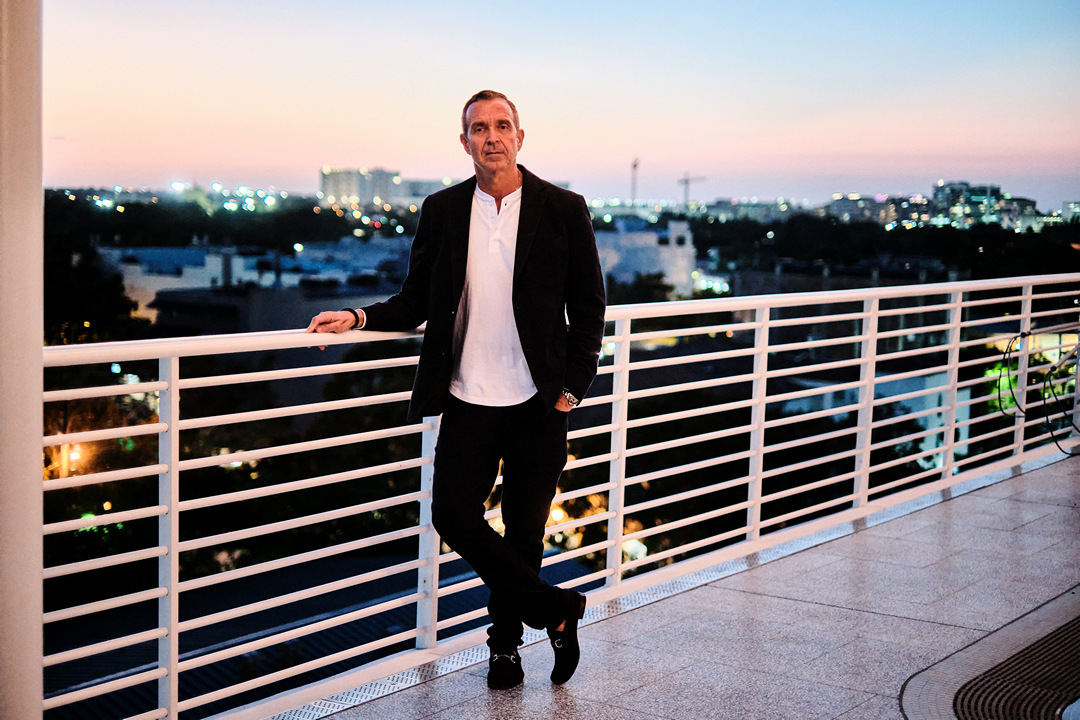 Smiles are part
of a healthy life style.
WHO WE ARE
Happy clients, happy smiles.
Dr Sharp is an amazing dentist. The team is excellent and very professional. I would strongly recommend. Five stars.
Andrew Branciforte
2023-08-31
Excellent service! Highly recommended! Thank u!
Great experience Thank you
Fantastic experience. Great staff. Best cleaning I've ever had.
Dr Sharp is an amazing physician, caring, professional , and compassionate. He is one of a kind and his staff are all amazing. Thank you always
Carlos Obermaier
2023-08-16
Excekkent
Very clean & professional.
Excellent care