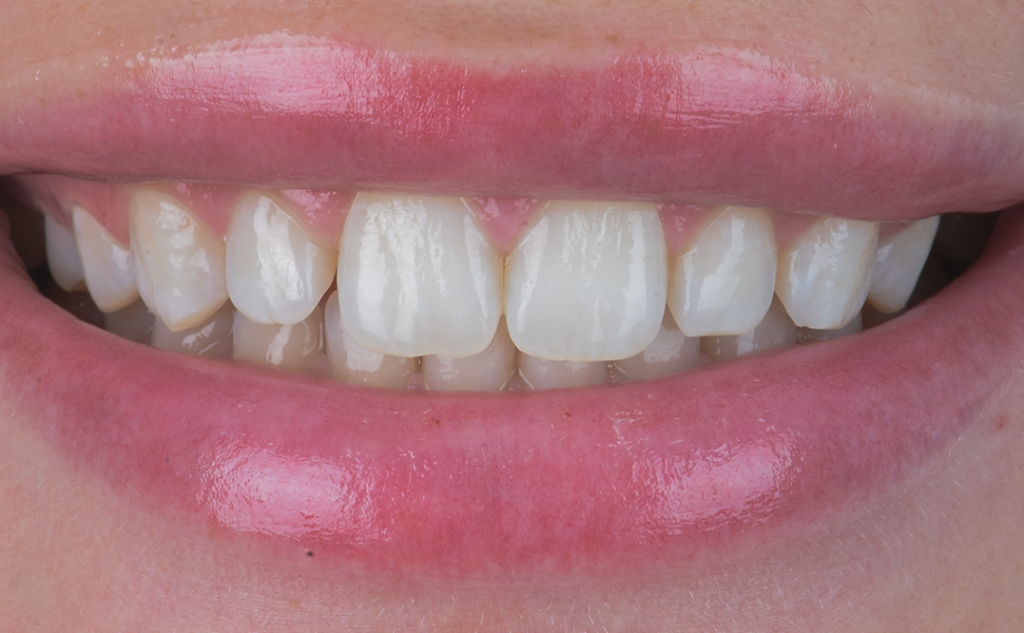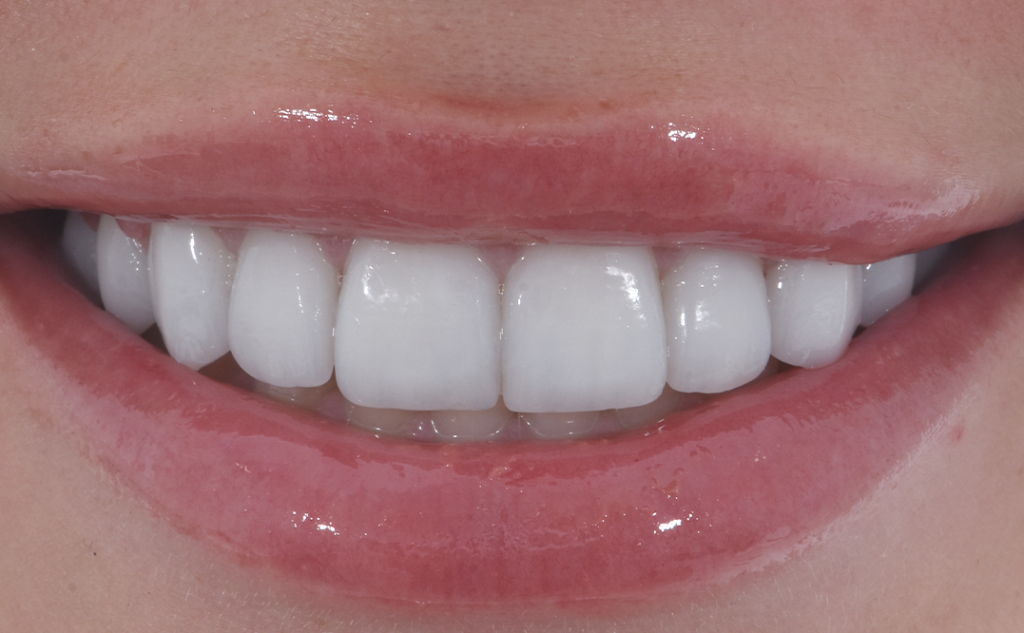 Miami Dental Implants at Affordable Prices
Professional Implant Dentistry in Bay Harbor, Coral Gables, Coral Springs, Sunrise, Hialeah and Pompano Beach.
A dental implant is an artificial tooth that permanently replaces a missing tooth. Dental implants can replace a single missing tooth or multiple teeth including every tooth in the upper and lower arches. Dental implants are fused directly into the jawbones providing the stability and function of natural teeth.
What To Expect When You Need a Dental Implant
The dentists at Implant Center of Miami are here to help you understand all there is to know about dental implants. Dr. Tatiana Herzog regularly publishes informative videos on dental implants. As a board certified implant surgeon, she shares her best insights on Facebook & YouTube to help patients across the United States make more informed decisions. In her 9 years of dentistry, she's seen the good, the bad, and the ugly of implant cases and she hopes to help her online audience avoid the potential pitfalls of getting dental implants.
Here are some of the benefits of dental implants most patients experience:
Contact Us for Dental Implants Today!
At Implant Center of Miami, our licensed and experienced staff is proud to provide high quality, affordable dental implants in
South Florida
. From single tooth replacements, to multiple tooth replacements, and even full mouth replacements, we can find a dental solution that works to meet your dental goals, needs, and budget. To learn more or to schedule your initial dental implant consultation, do not hesitate to
contact us
! See all of the options when it comes to Dental Implants below.
Does Insurance Cover the Cost of Dental Implants?
Dentures vs Dental Implants
Does Insurance Cover the Cost of Dental Implants?