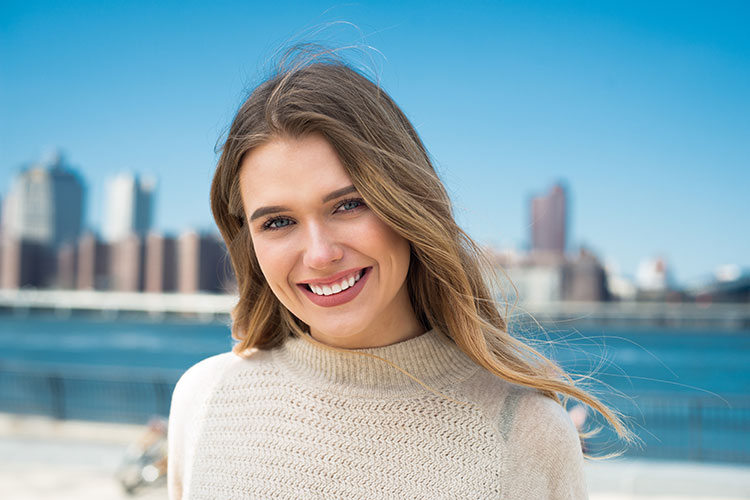 Prosthodontic Dentistry of South Florida
Dr. Bruno Sharp, Miami's leading aesthetic dentists and his team of specialists and general dentists are dedicated and able to provide specialized and comprehensive services from all fields of dentistry including, cosmetic and aesthetic dentistry, same day implants, porcelain veneers (laminates), crowns, bridges, root canal treatments, periodontal plastic surgery, safety guidelines for amalgam removal, maxillofacial prosthesis, oral sedation, Invisalign®, CEREC® 3-D restorations, cone-beam dental imaging, pediatric dentistry, Sharp Signature one-hour teeth whitening, and a full hygienist department.
In addition to high-end dental equipment and top quality materials, all services are provided in a very comfortable, recently completely renovated, and luxurious environment with a holistic approach.
Extended education, experience, and rigorous training in an American Dental Association (ADA) accredited graduate education program, provide Dr. Sharp and his team of doctors with the special skills to understand and manipulate the dynamics of the smile.
Prosthodontic Dentistry of South Florida
Their specialized training also includes the preservation of a healthy smile, the art of creating teeth replacement and treatment of the mandibular joint. To the patient's advantage, we have the best team of doctors and specialists under the same roof, planning all dental cases from simplest to the most complex ones.
For all treatment needs, our team of doctors provide the necessary complex care management and supervision, as well as follow-up care. Our dental office is also equipped with the latest technology, including 3-D cone beam dental technology and digital radiograph, and much up-to-date equipment to enhance our patient's visits and provide the best service possible.
Complying with the International Academy of Oral Medicine & Toxicology (IAOMT), Dr. Sharp and his associates strictly follow all safety guidelines for amalgam removal when removing those fillings. These procedures are done in order to minimize exposure to mercury vapor and particles.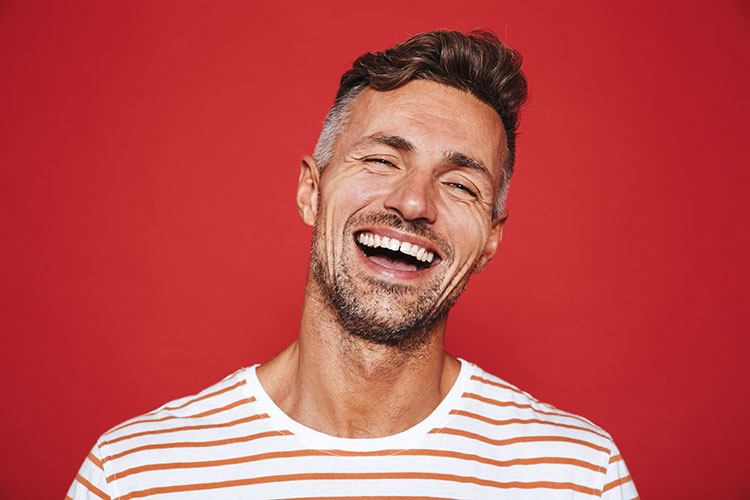 Call us for a Smile Evaluation appointment at (305) 857-0990.